THE place to be
feel good
experiences
relaxatiion
---
Bastia is the best way to get away from all the worries of the world. Not convinced yet? Or you just like when we talk to you about our favourite destinations?
Well, this place is THE place you should be visiting just by looking at the shape of this peninsula, it gives you the thumb up. Just because you're doing so well.

If you want to be as chill as the Dalaï-Lama, or even cross him in the street of the coolest place of Corsica, make sure you stay in the village of Pozzo. We have the best plans for you: doing nothing! You can just relax, tan and enjoy the view. AND the food. The legend says the one and only Gordon Ramsey & Martha Steward (without all the mean stuff) will serve you food directly into your mouth like the Queen or the King you are! Heaven, right? Except if a bird flying over you decided to make you mean nasty at the same time the chefs poured you food, that wouldn't be as amazing as we describe, but that's the only thing that might get in the way, we promise.
Good to know
Offer of stay for one week, including flights, from 475 € / person
---
---
---
Where does it take place?
Bastia
Corse
France
---
---
Weather forecast (Bastia)
fri. 23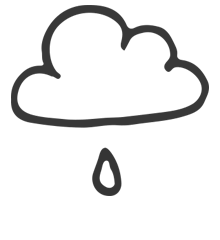 21° / 26°
sat. 24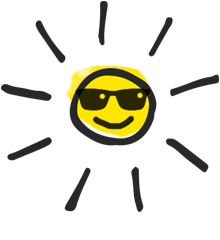 25° / 26°
sun. 25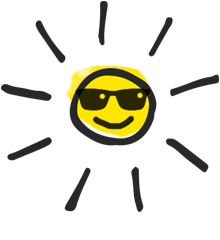 25° / 26°
---
Otherwise… check out the agenda
Take Supermiro
everywhere with you.
Hey, don't go away...
Get the best
outings around you
All the best deals
events
spots