The perfect cocktail to your ears
feel good
experiences
city trip
German
---
A cocktail of culture, shopping, sun but more importantly clubs and all kinds of places to shake your booty like the queen or the king you are!
Leave all the negative thoughts behind and focus on Germany's second biggest city and follow us into the night.
You like concerts, or at least singing in the shower like Christina Aguilera? Good. We too (even thought we would imagine ourselves more like a Beyoncé but that's ok). Follow us to the impressive Elbphilharmonie concert hall, you'll notice the wave-like roof and glass façade ! If you want to pump up the volume slightly, Uebel & Gefährlich is the destination of choice. On the 4th floor of this Second World War high-rise bunker, feast your ears to a selection of gigs, or let your body give in to various DJs' beats. We will not be hold responsible for the fire dance moves you'll give the audience! We are moonwalking away to Germany right now!
Good to know
From 149 € / person for a round trip flight
---
---
---
Where does it take place?
Hambourg
Allemagne
---
---
Weather forecast (Hambourg)
fri. 23
15° / 25°
sat. 24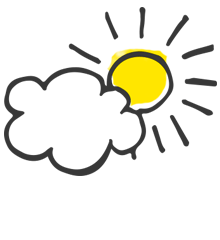 16° / 26°
sun. 25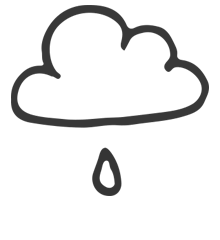 18° / 28°
---
Otherwise… check out the agenda
Take Supermiro
everywhere with you.
Hey, don't go away...
Get the best
outings around you
All the best deals
events
spots